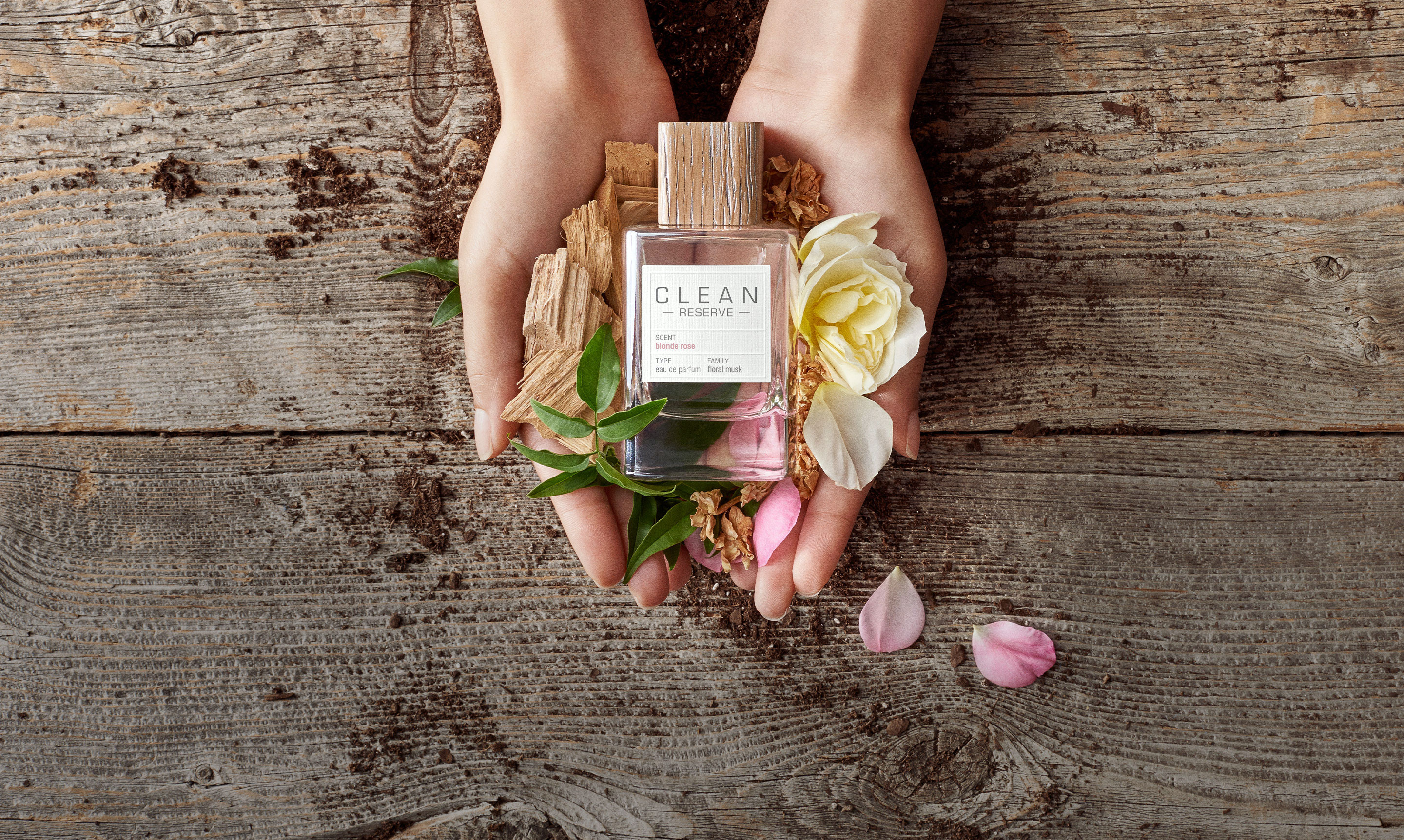 Clean
CLEAN Reserve National Campaign
For the launch of CLEAN Reserve, a new consciously-crafted luxury fragrance, Compose[d] was called upon to develop a campaign that married the high quality of the product with the handmade nature of its production. Taking inspiration from the sustainable ingredients featured in each of the nine fragrances and the Scandinavian aesthetic of CLEAN's original line, Compose[d] created an elevated portrayal of a perfumer's workshop in which these scents could have been crafted.
Our Work
photo shoot production
Art Direction
The resulting images, including two hero shots, a full campaign line-up, and nine individual portraits, establish a mood and a story for each fragrance while simultaneously establishing synchronicity with the overall brand personality. With a strong emphasis on the human touch and involvement in the creation of the fragrances themselves, the campaign aims to conjure a feeling for each consumer that their fragrance of choice was hand created with them in mind.