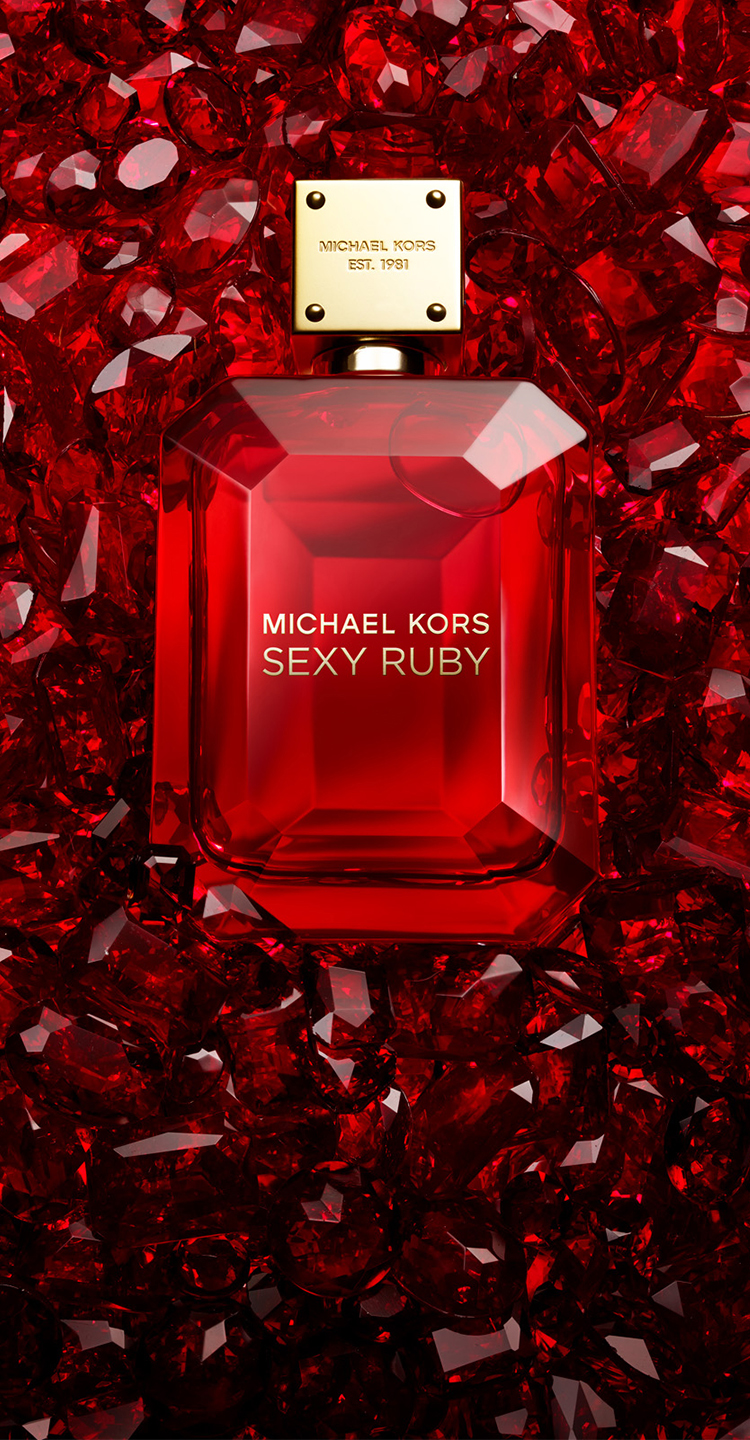 Aramis Designer Fragrances
Michael Kors: Sexy Ruby
We created a responsive expandable ad that tapped into the phone's accelerometer, for a fun and engaging viewer experience, to promote the new fragrance from one of the strongest names in fashion.
Along with the conceiving the idea, doing the creative and development, we worked with our client's media agency to make sure that the ad could fit into a buy for publishers that could serve it in a way to guarantee that it worked on all devices.

The ad was also recognized as a 2017 Creative Media Award Finalist.

Our Work

Visual Design
HTML5 Ad Units
Mobile Experience